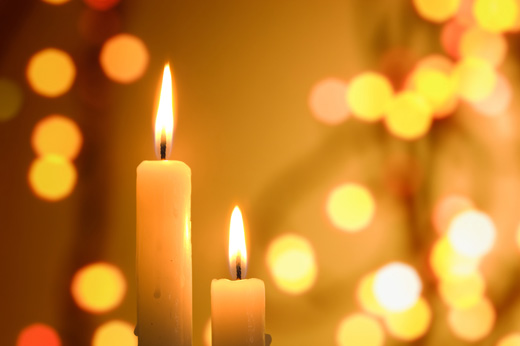 Hello friends. The holidays passed and I am here to say, that they were amazing for me. I was not able to write a post here, because I had to go back in my home town to meet my family and friends for Christmas. I received a lot of e-mails saying:

"The holidays are coming, I am afraid that I am going to gain fat."
"Do I have to worry about the holidays?"
"I am probably not going to eat anything so I don't get fat."
OK I understand that you are really trying to prove to everybody that you can really succeed and get the body you have always wanted. But listen, this happens once in a year. One day that you can relax and eat things that you have been craving for months now. Of course I don't mean start eating all the chips, eat all the cookies, eat all the white bread, EAT ALL THE SUGAR. Eat what ever you want, but don't overdo it.
Many people make the mistake and they pick perfection over longer lasting transformation. Now if you are trying to hard (no sugar ever again, no chips ever again, no burgers ever again) you are going to give in faster. You can do something else, you can taste once a week what you are craving and enjoy it. In time that craving will disappear.
The holidays is that time of the year when you can finally relax and have some fun.
So it happens once in the year, have your time don't miss it out.
And besides think of it like this. From all of the food you are going to consume your body will explode with energy. You can always just go in a different room and do some cardio the next day. Body weight cardio increases your metabolism to a level where you burn a lot of calories and fat. So do some push-ups, squats, lunges, and you are going to burn a lot of the calories you have taken the last night.
So there you go, you don't have to worry about anything during the holidays, have fun, and enjoy your self.